I wanted to share a few excellent posts that I found today. I highly recommend looking them over if they apply to you even a little bit.
All images are taken from the articles listed below them. The above image is my own. Half of these beautiful children are mine.
25 RULES FOR MOTHERS OF SONS
I GAVE UP ON TRYING TO BE SUPERWOMAN
(I'm not recommending that you go to their camp, just learn to recognize limits!)
DON'T STRESS THE MESS
(tips on how to clean up messes)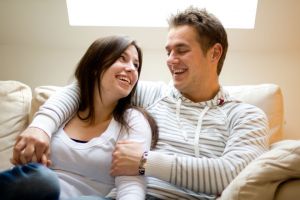 30 IDEAS FOR A DATE NIGHT AT HOME

OVERCOME INSECURITY
Are there any articles that have spoken to you recently about being a mother, a spouse, yourself?
Do you have anything you could add to these articles?