Christmas at the Farm
Tonight was our first activity from the
advent calendar
. It was
Christmas at the Farm
, an event sponsored at a local park. When we told the boys Manasseh was so excited that he yammered on for hours about all of the fun things he remembered doing last year. He could hardly stand waiting!
Here are some of our favorite bits from tonight's adventure:
A horse drawn wagon ride with friends.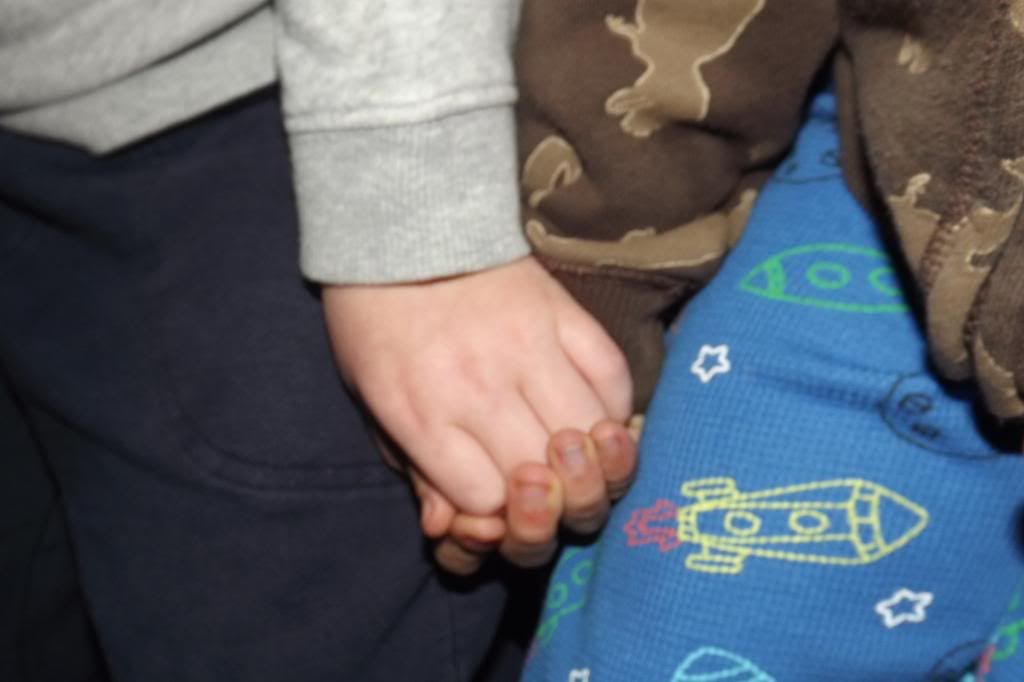 The sweet feel of being loved.
Learning a little bit about historical Bethlehem.
Being part of a story that is so much bigger than we are.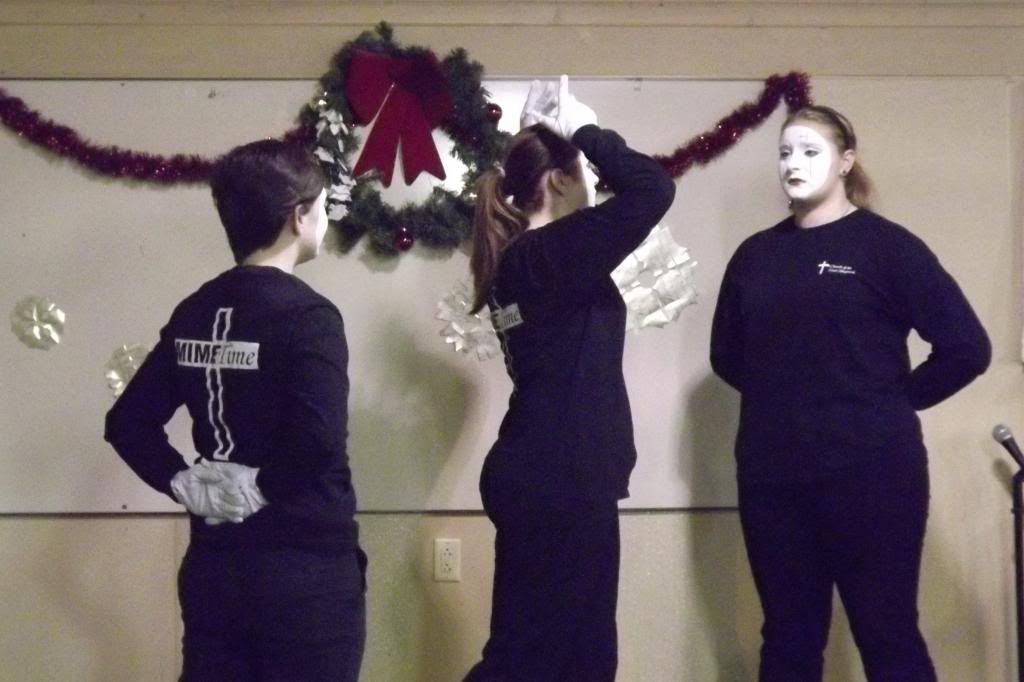 Unique entertainment.
Time with friends.
Tomorrow is a busy day. Church and decorating. Manasseh is excited about lighting our first candle. How did you celebrate the birth of a king today?