Do you ever feel like a bad parent? I do sometimes. I'm not just saying that because my Monkey told me "No love you mama" tonight. I say it because I don't always make the best choices, and sometimes I have a short fuse.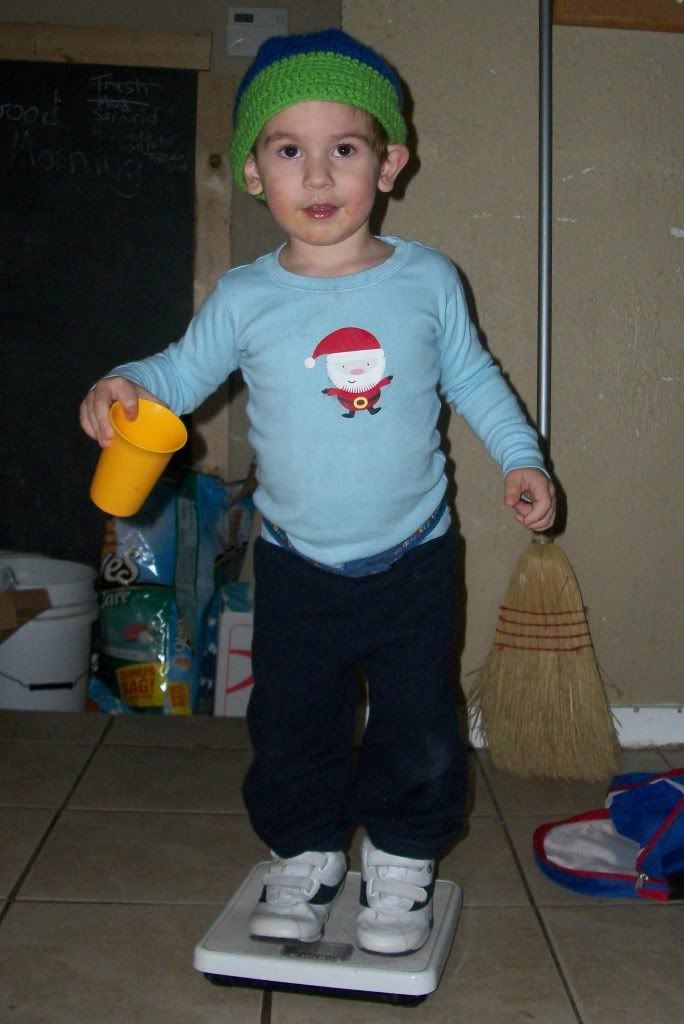 He picks his own stylish outfits.. those aren't what make me feel like a bad mama either!
So why do I think I'm a bad mama tonight? Well, okay, as a whole I don't think that, even tonight. I know he told me "no wuu you mama" because he did not want to leave a friend's house. I whispered in his ear "I love you", and he thought that was the cue that it was bed time. That's where I kick myself.... he thinks "I Love you" means bed time. I'm sure I tell my boys all the time that I love them, but I guess he's learned mostly to associate it with "Good night."...
So there it is, my kids need to hear more "I love you"s when it's not bed time.